ALEX CHEN
Piano, Voice

&

Art Song
I am a collaborative pianist and vocal coach whose personal approach and intellectual curiosity brings fresh perspectives on a diverse body of musical works.
As an educator and faculty member at the Victoria Conservatory of Music, I coach musicians of diverse backgrounds and regularly perform in recitals, competitions and courses.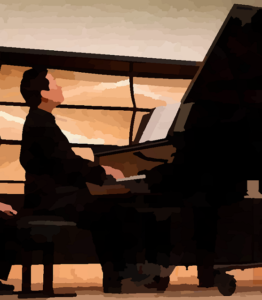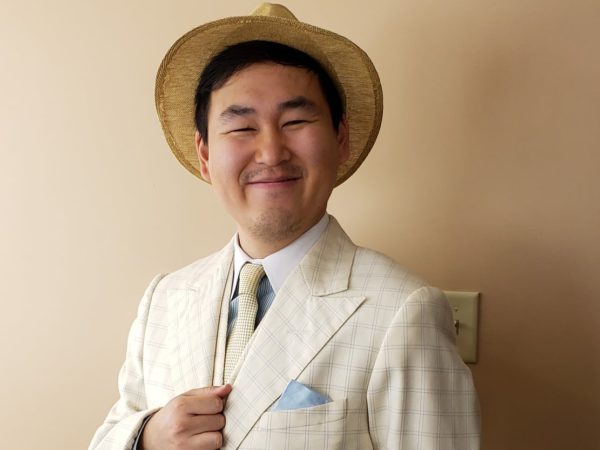 My work

&

Collaborations
I believe that a wide variety of experiences enriches both one's life and music. I have played for musical theatre, opera, and art song, and I have sung in ensemble chorus and choir.
I have a particular affinity to the art song genre, receiving a label of distinction for my final Master's recital Demons & Dichterliebe, which explored themes of the supernatural and love.
Professional highlights this season include performing in the VCM Spark to Flame 2021 (click here for more info) and holding a RBC Future Launch Artist Fellowship with Opera.ca (click here to find out more). I also performed in VCM Opera Duets – Passion vs. Compassion, which you can check out here at this link.
Whether you're looking for a vocal coach, your next recital partner, or a piano teacher, I would be happy to hear from you!
Bird

&

Art Song
In a past life as a zoologist, Alex handled birds of prey for educational programs and contemplated the physiological factors affecting birdsong. As a remnant, he loves spending time outdoors and spotting local flora and fauna.