ALEX CHEN
Piano, Voice

&

Art Song
I am a collaborative pianist and vocal coach whose personal approach and intellectual curiosity brings fresh perspectives on a diverse body of musical works.
As an educator and faculty member at the Victoria Conservatory of Music, I coach musicians of diverse backgrounds and regularly perform in recitals, competitions and courses.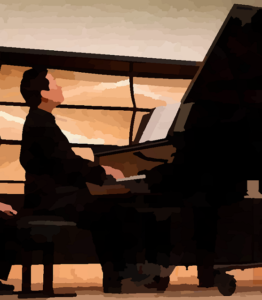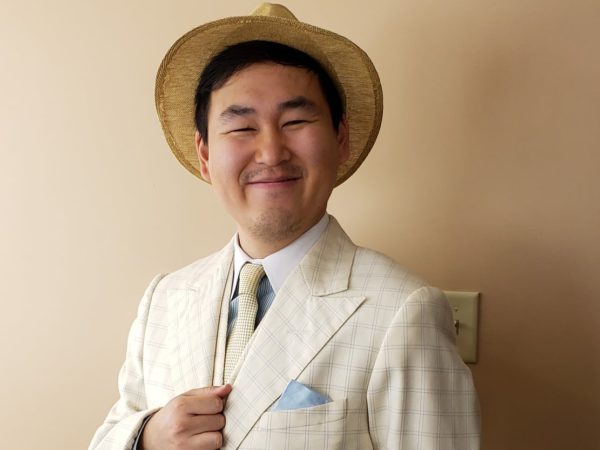 My work

&

Collaborations
I believe that a wide variety of experiences enriches both one's life and music. I have played for musical theatre, opera, and art song, and I have sung in solo, opera chorus, and choral settings. Moreover, I have a background in zoology that informs my interpretations of the classical repertoire which is teeming with vibrant creatures.
I have a particular affinity to the art song genre and am a member of the Gay4Nature Art Song. In the 2022-2023 season, I am pianist, producer, and co-director for a Gay4Nature project exploring Debussy's Ariettes oubliées from a queer and ecological lens. The project is anticipated to release in 2023.
Other professional highlights this season include composing and presenting the Citizen Soundscape as BC Culture Days Ambassador, performing in Pacific Opera Victoria's chorus in Carmen and The Birds, and releasing a video project celebrating our wonder and relationship with birds through Pacific Opera Victoria's Civic Engagement Program.
Whether you're looking for a vocal coach, your next recital partner, or a piano teacher, I would be happy to hear from you!
Bird

&

Art Song
In a past life as a zoologist, Alex handled birds of prey for educational programs and contemplated the physiological factors affecting birdsong. As a remnant, he loves spending time outdoors and spotting local flora and fauna.